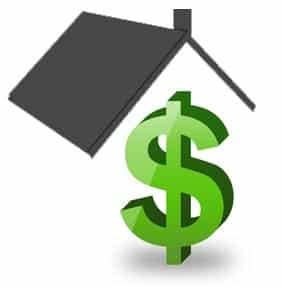 Florida Roof Financing
Attention Florida Residents!!!!
We now offer Florida Roof Financing. An easy, affordable way to finance your roofing project. You'll get a quick-and-easy application process with a fast credit decision. There are a wide range of financing options with convenient monthly payments with the freedom to begin your roofing project today.
For more details on how you can get a new roof today and pay for it over time with Florida Roof Financing, contact us today!! The application process is easy and you'll get a speedy response!
Be sure to check out our facebook page for more information about the additional services we offer. We look forward to helping you in the future. Servicing the Following Cities and Towns:
Alachua FL | Amelia Island FL | Atlantic Beach FL | Callahan FL | Fernandina Beach FL | Gainesville FL | Green Cove Springs FL | Jacksonville Beach FL | Jacksonville FL | Neptune Beach FL | Orange Park FL | Ponte Vedra Beach FL | Sawgrass FL | St. Augustine Beach FL | St. Augustine FL