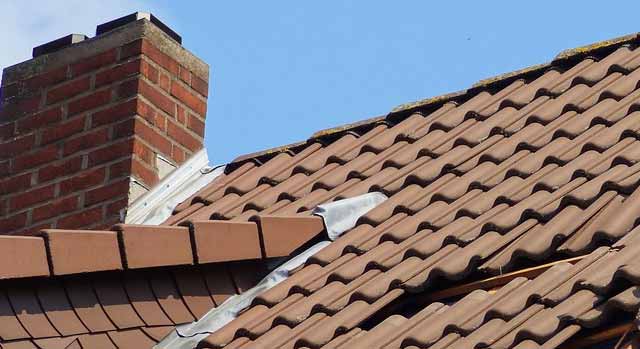 Jacksonville & St. Augustine areas most trusted barrel tile roof repair experts!
Barrel tile roofing is expected to last a lifetime. However, there are cases where the roof does need to be repaired due to leaks caused by slipping or broken tiles. Failure of metal flashing and fasteners may also be a cause of roof leaks. The good news is that in some cases, you only need to re-roof the affected area, rather than the entire roof. We offer fast, highly experienced barrel roof leak repair service from Jacksonville to St. Augustine Beach and surrounding areas.
Florida Roof offers emergency roof leak repair services for all types of roofs including: Asphalt Shingle Roofs • Metal Roofs • Flat Roofs • Wood Shingle Roofs • Concrete Roofs • Engineered Roofing Systems • Stone Coated Steel Systems • Chimney Leaks • Skylight Leaks • Vent Pipe Leaks • Gerard Roof Systems • Decro Roof Systems • Metro Roof Systems • Commercial Roofs
Working on both residential and commercial buildings, you can expect quick response to your barrel tile roof leak and a professional repair service in order to minimize damage to your property.