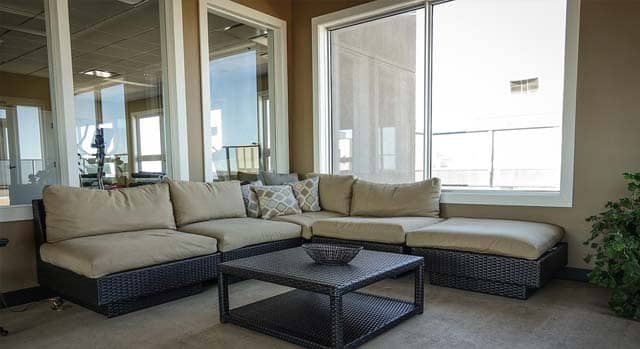 Florida Room Leak Repair Jacksonville to St Augustine Beach FL
A small roof leak in your Florida room can eventually lead to more unseen damage throughout your house if not taken care of immediately. We offer fast, highly experienced Florida room leak repair services from Jacksonville to St. Augustine Beach and surrounding areas. Be sure to follow us on Facebook for specials and discounts we may be offering.
Florida Roof offers emergency roof leak repair services for all types of roofs including: Asphalt Shingle Roofs • Metal Roofs • Flat Roofs • Wood Shingle Roofs • Concrete Roofs • Tile Roofs • Engineered Roofing Systems • Stone Coated Steel Systems • Chimney Leaks • Skylight Leaks • Vent Pipe Leaks • Gerard Roof Systems • Decro Roof Systems • Metro Roof Systems • Commercial Roofs
Working on both residential and commercial buildings, you can expect quick response to your Florida Room roof leak and a professional repair service in order to minimize water damage to your property.