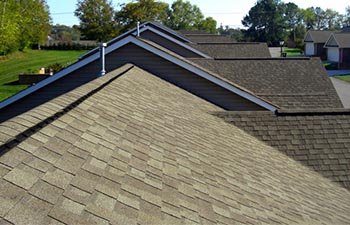 Asphalt Roofing Systems
GAF Certified Roofing Contactor • Steep Slope – 3 Tab Roofing systems • Architectural Roofing Systems • Designer Shingle Systems • Low Slope – Modified Bitumen Roofing Systems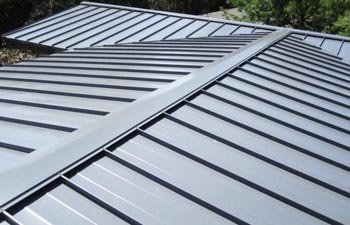 Metal Roofing Systems
• GulfCoast Certified for metal roofing systems (vertical panel) • Exposed fastener metal roofing system • Hidden Fastener metal roofing system ( standing seam)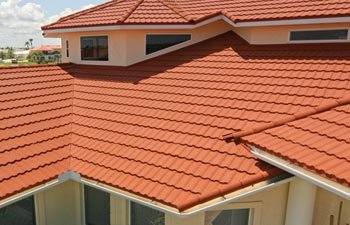 Stone Coated Steel Systems
• Gerard Certified for stone coated steel systems • Stone coated systems (direct to deck) • Stone coated systems (over batten)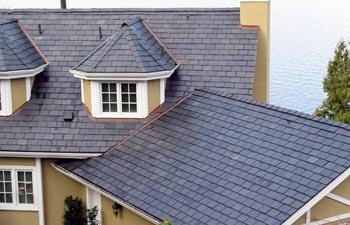 Steep Slope Systems
• GAF TruStale
• Gaco Elastimeric systems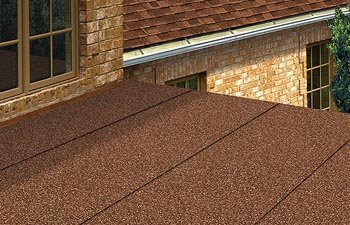 Low Slope Systems
• Modified Bitumen cold process (self adhering) • Modified Bitumen Hot Process (torch down) • Gaco Elastomeric systems • Other Liquid systems • TPO roofing systems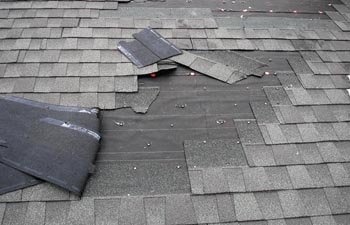 Roofing Repairs
• Traditional Slate • Clay tile • Concrete Tile • PVC Roofing Leak Detection with Thermal Imaging (FLIR) and moisture detection equipment • Chimney leaks • Roof Leaks • Gutter Leaks • Screen Room Leaks
About us
Florida Roofing Co. is licensed and insured with over 10 years experience, making us the best choice when looking for local Jacksonville FL Roofing Contractors. Certified for Asphalt, Metal and Stone Roofing Systems. Whether its routine maintenance, repair, or replacement we have you covered. Backed by North America's largest roofing manufacturers, we will provide you with the peace of mind you deserve.
Helping property owners & architects to make their best and safest roofing choices. Be sure to ask about our Certified Green Roofer program that recognizes professional roofing contractors for recycling!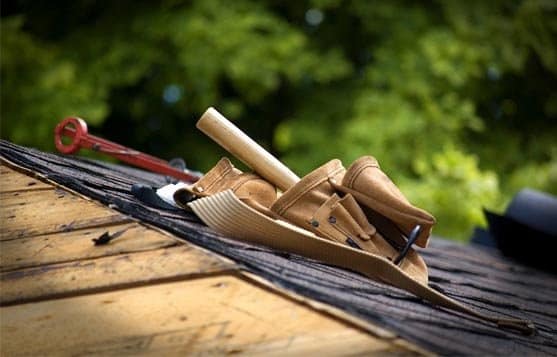 What our clients say
Very thorough! The Florida Roof Company went above and beyond. Leaks aren't always where you think they are they kept looking until they found it. Rebuilt my chimney to code. Very happy with their workmanship!

Karen R
The team at Florida Roof Co.  were professional, efficient, and on time every day. They did an excellent job and kept me posted on everything along the way. We had to get a whole new roof after Hurricane Matthew and we were worried that we would get gouged. This company is honest and hard working!

Christina Mclaughlin
Ryan is professional and has great business ethics. He did business in the way I'm used to, where I'm from originally, without the games I've experienced with other roofers in St Augustine. I would recommend him to anybody looking for an honest roofer who provides a quality product.

Susan Shipp
Latest news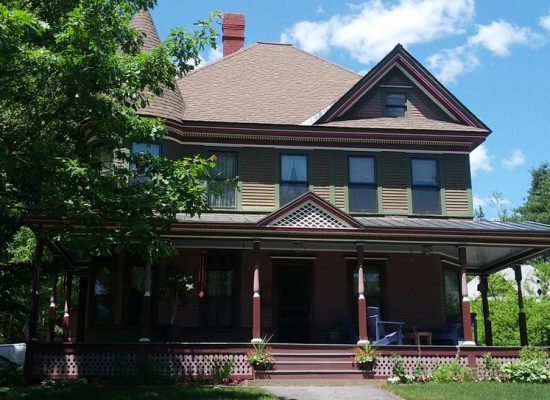 Amelia Island is located just off the coast of northeast Florida with 13 miles of beautiful uncrowded beaches, wildlife, and pristine waters. The island's town is Fernandina Beach with charming Southern Victorian architecture and stunning new home developments. Homes and business have charming Southern charm and a Victorian history. With all its charm it's no […]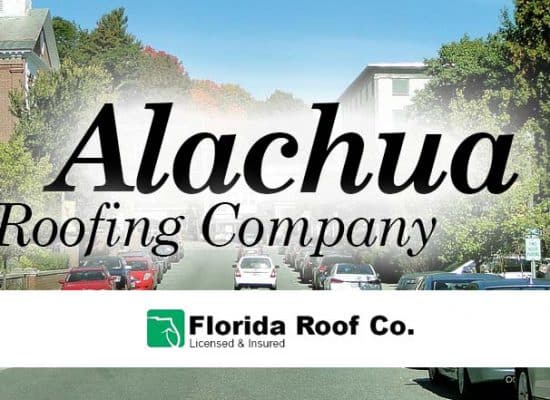 Florida Roof Co. is a licensed and insured Alachua roofing company with over 10 years of experience. Specializing in new roof installation, replacement or roofing repairs. We repair leaks and use hi tech moisture detection equipment. Preventative maintenance and emergency services available. Commercial and residential roofing services to local Alachua business and home owners. Contact us […]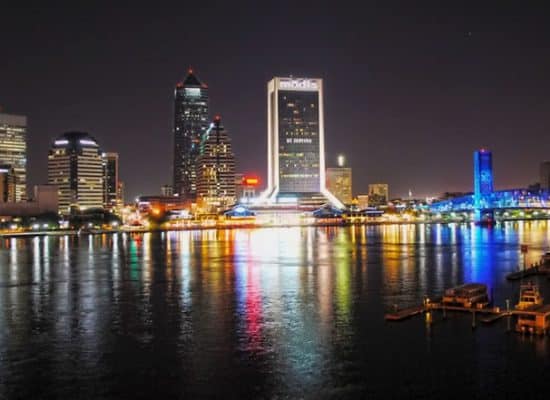 Florida Roof Co. provides a wide range of roof construction and repair services for residential and commercial clients throughout Jacksonville & St. Augustine areas. We offer everything from re-roofing to inspections, and are certified for several leading manufacturers, including GAF and Gerard. We can help identify the sources so repairs can be made in a […]
See all our news
REQUEST A FREE NO OBLIGATION QUOTE TODAY OR CALL US AT 904-435-7917 FOR MORE INFORMATION
Servicing the Following Cities and Towns:
Alachua FL | Amelia Island FL | Atlantic Beach FL | Callahan FL | Fernandina Beach FL | Gainesville FL | Green Cove Springs FL | Jacksonville Beach FL | Jacksonville FL | Neptune Beach FL | Orange Park FL | Ponte Vedra Beach FL | Sawgrass FL | St. Augustine Beach FL | St. Augustine FL