Neptune Beach is a gorgeous beachfront community located between Atlantic Beach and Jacksonville Beach in Duval County. Whether your a businesses or home owner in the Neptune Beach area looking for a reputable roofing company, you have come to the right place!! Florida Roof Co. is licensed and insured with over 10 years of experience in commercial and residential roofing for Neptune Beach residents. You can count on us to provide Neptune Beach Roofing Installation Repair Florida Roofers FL services from beginning to completion.
Neptune Beach Roofing Installation Repair Florida Roofers FL
Florida Roof Co. specializes in:
Metal Roofing, Asphalt Roofing, Stone Roofing, Roof Replacement, Roof Repair, Emergency Repair
Florida Roof Co. uses the best roofing materials from the largest manufacturers of commercial and residential roofing. Roofing Certifications in Neptune Beach include: GAF certified for Asphalt Roofing Systems, Gulf Coast Certified for metal roofing systems and Gerard Certified for stone coated steel systems.
Florida Roof Co. is the best choice for roofing company in the Neptune Beach area for new roof installations, replacements, roofing repairs & preventative  maintenance as well as 24 hour emergency services. We are here to help property owners make their best and safest roofing choices. For 24/7 EMERGENCY ROOF REPAIR Call: (904) 435-7409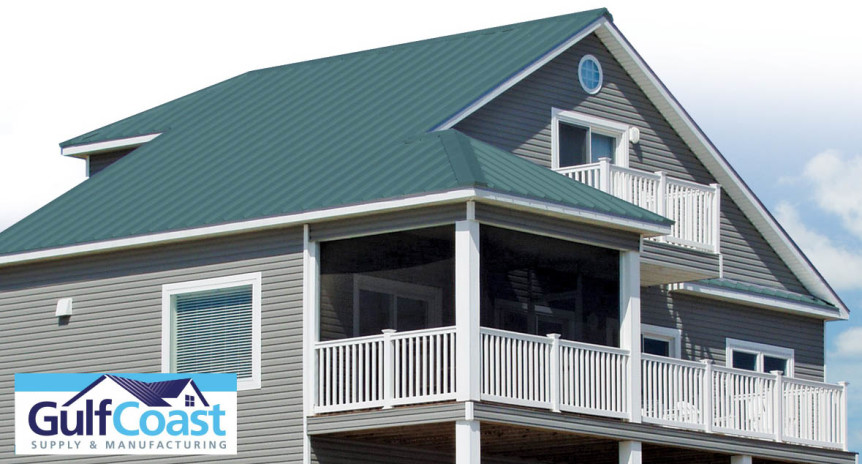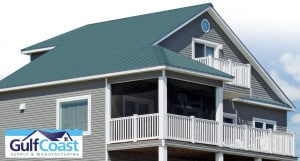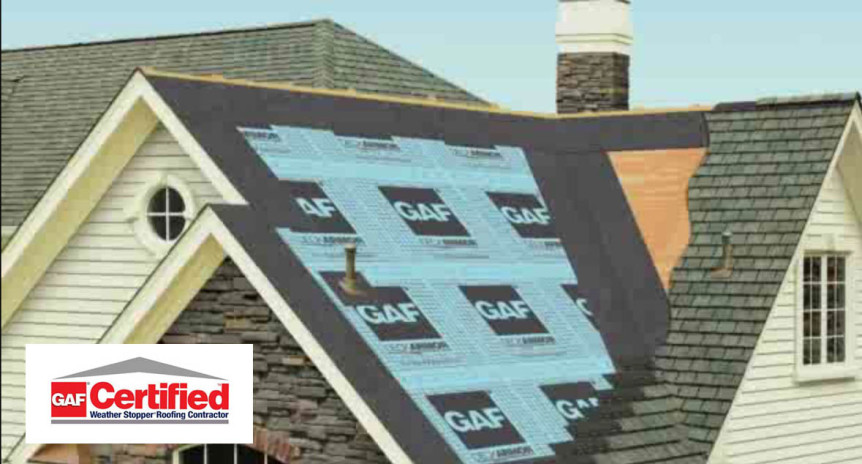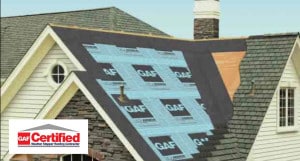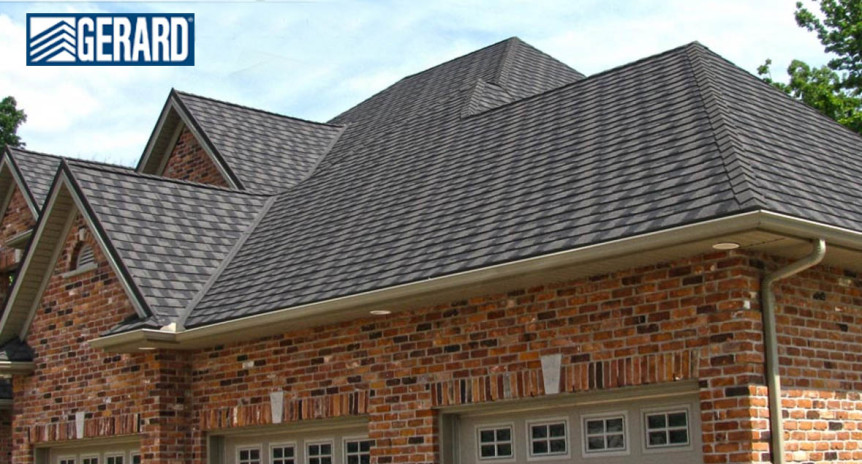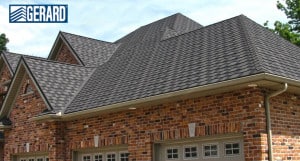 Servicing the Following Neptune Beach Florida Zip Code: 32266
Area Cities & Towns:
Alachua, Amelia Island, Atlantic Beach, Baldwin, Callahan, Fernandina Beach, Gainesville, Green Cove Springs, Hastings, Hilliard, Jacksonville Beach, Jacksonville, Marineland, Neptune Beach, Orange Park, Ponte Vedra Beach, Sawgrass, St. Augustine as well as all major cities throughout the state of Florida.
Contact One of Our Consultants to Schedule a FREE No Obligation Quote at (904) 435-7917