Like most of Florida, Jacksonville has a humid subtropical climate, with mild weather during winters and hot and humid weather during summers. Roofs tend to show signs of leakage during May – September months. November through April are typically dry months, when the sun ultra violet rays may crack or damage your roof. Contact one of our consultants to schedule a free estimate and to keep your roof in the best condition it can be during any weather, anytime of year. Florida Roof is the best choice for Jacksonville Roofing Installation Repair Florida Roofers FL in the area!
Florida Roof Co. is a licensed and insured Jacksonville roofing company with over 10 years of experience in roof Installation and Replacement for Asphalt, Metal and Stone roofing systems. Florida Roof Co. is one of the best roofing company in Jacksonville for your new roof installation, replacement or roofing repairs. From Leaks and moisture detection, emergency repairs or preventative maintenance we will help property owners make their best and safest roofing choices.
Jacksonville Roofing Installation Repair Florida Roofers FL
Florida Roof Co. specializes in:
Metal Roofing, Asphalt Roofing, Stone Roofing, Roof Replacement, Roof Repair, Emergency Repair

Florida Roof Co. offers both commercial and residential roofing services to local Jacksonville business and home owners. Our commercial clients use our professional services for apartments, condos, warehouses, shopping centers and industrial buildings. Residential home owners use our services for leak detection, home roof repairs and new installations. No job is too big or too small.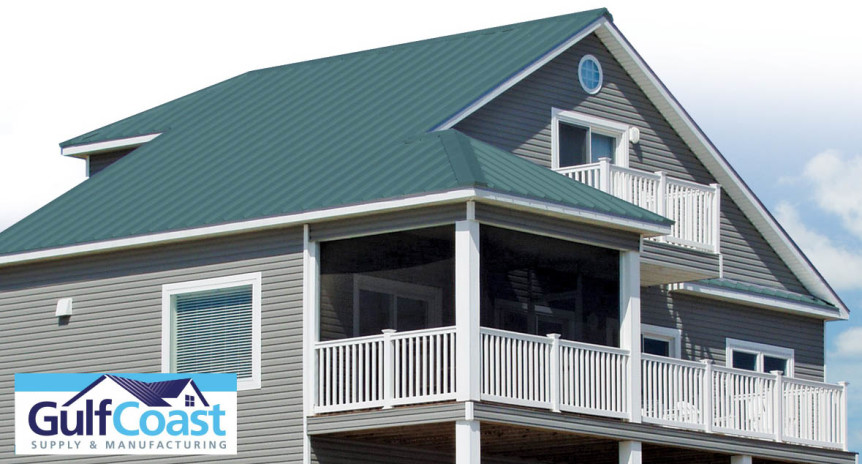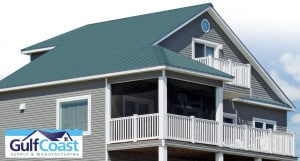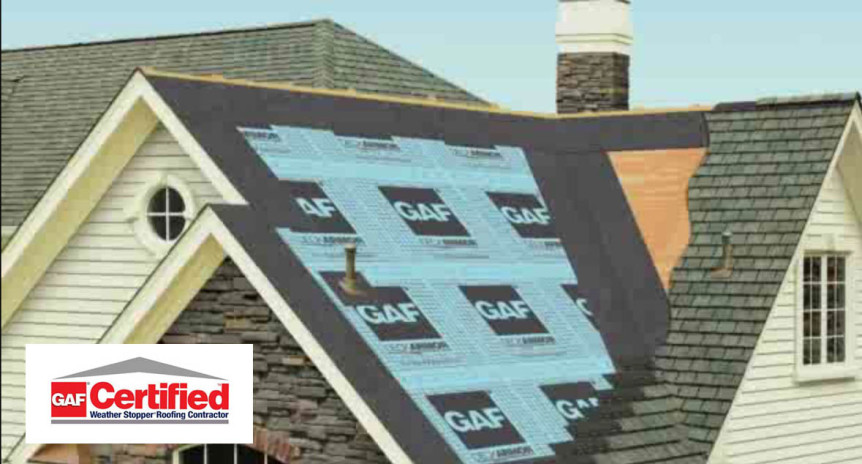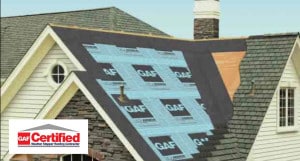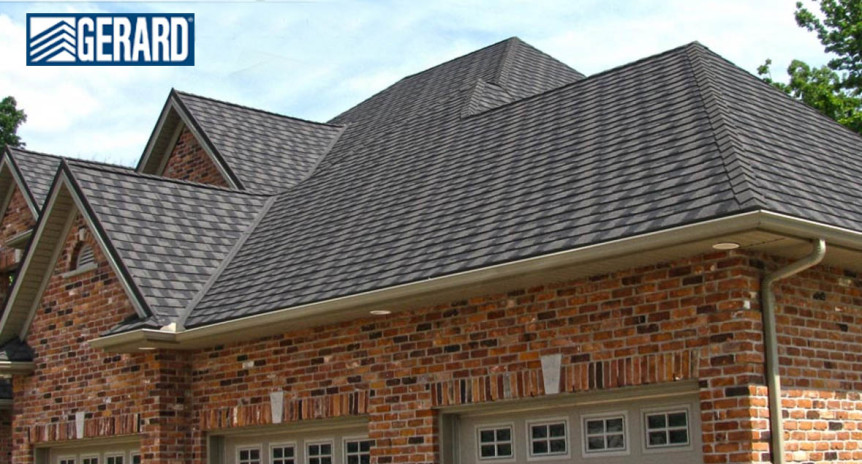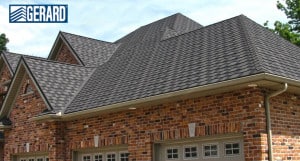 Whether you have a minor leak or need a new roof installation, Florida Roof Co. uses the best roofing materials from the largest manufacturers of commercial and residential roofing. Roofing Certifications include: GAF certified for Asphalt Roofing Systems, Gulf Coast Certified for metal roofing systems and Gerard Certified for stone coated steel systems.
Servicing the following Jacksonville FL Zip Codes: 32099 | 32201 | 32202 | 32203 | 32204 | 32205 | 32206 | 32207 | 32208 | 32209 | 32210 | 32211 | 32214 | 32216 | 32217 | 32218 | 32219 | 32220 | 32221 | 32222 | 32223 | 32224 | 32225 | 32226 | 32227 | 32228 | 32229 | 32231 | 32232 | 32233 | 32234 | 32235 | 32236 | 32237 | 32238 | 32239 | 32240 | 32241 | 32244 | 32245 | 32246 | 32247 | 32250 | 32254 | 32255 | 32256 | 32257 | 32258 | 32259
Servicing the Following Jacksonville Florida Area Cities & Towns:
Alachua, Amelia Island, Atlantic Beach, Baldwin, Callahan, Fernandina Beach, Gainesville, Green Cove Springs, Hastings, Hilliard, Jacksonville Beach, Jacksonville, Marineland, Neptune Beach, Orange Park, Ponte Vedra Beach, Sawgrass, St. Augustine as well as all major cities throughout the state of Florida. Jacksonville Roofing Installation Repair Florida Roofers FL
For 24/7 EMERGENCY ROOF REPAIR Call: (904) 435-7409